Gear Designed and Built For Truckers
Unrivaled Truck Navigation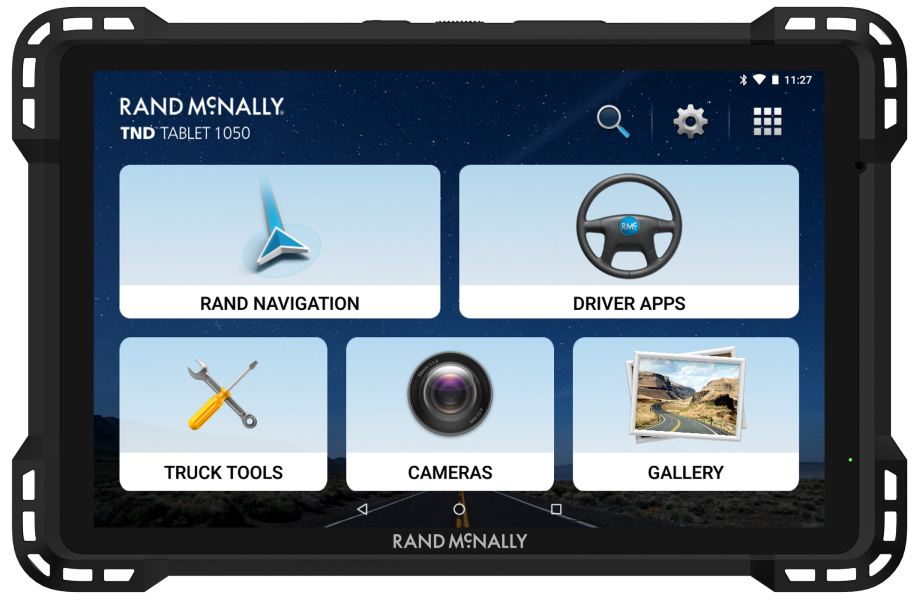 All your Trucker Tools, One place
Built for the Cab,
Born for the Road.
TND Tablet 750
ClearDryve 100
DashCam 100
Rand ELD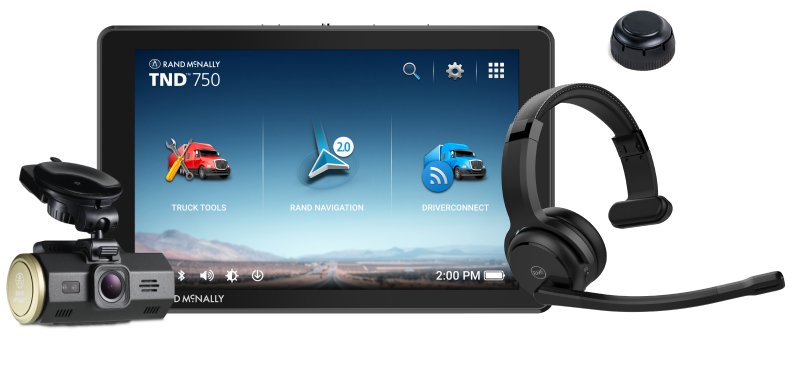 TND Tablet 1050
 ClearDryve 220
 DashCam 500
 Rand ELD
All your Trucker Tools,
One

Place
Your Rand One login gives you access to all your trucking apps and services and puts you in control of your data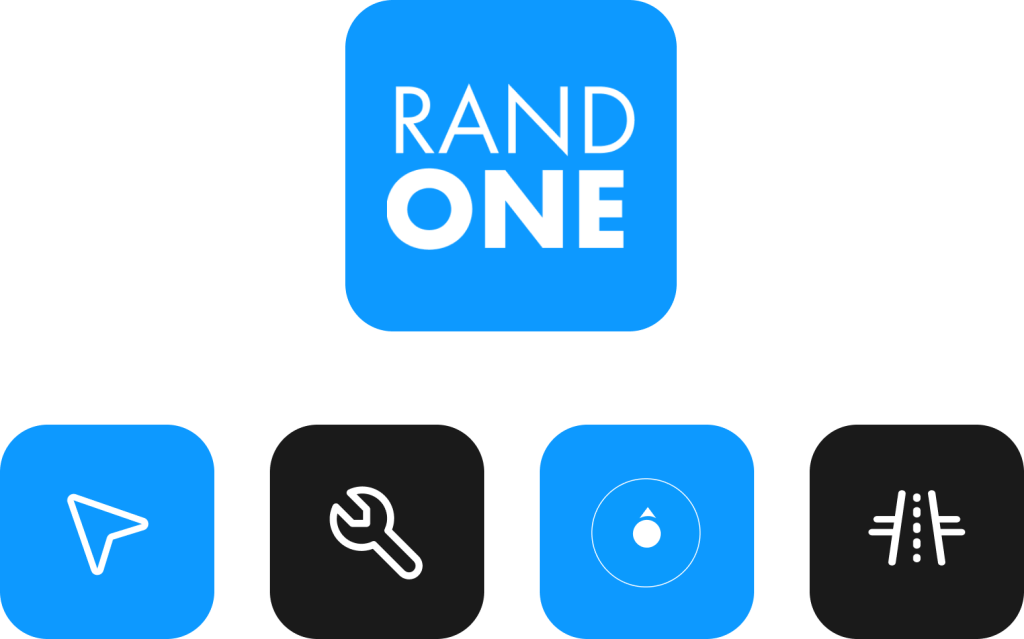 Rand McNally tablets are rugged and built for the cab. Featuring truck-specific navigation, trucking tools, and a variety of other features to help drivers run their cab on the road.
Our ELDs help commercial truck drivers and fleets stay compliant with HOS regulations. They track driver hours, provide real-time alerts, and generate reports to help drivers and fleet managers stay on top of their HOS.
Rand McNally dash cams are affordable and easy-to-use dash cams that will record your driving to protect yourself and your vehicle.
They feature high-definition video recording, G-sensor for automatic incident recording, and loop recording.
Rand McNally headsets are over-the-ear, Bluetooth headsets that deliver high-quality sound with convenient wireless capabilities.
They're designed for commercial drivers who need to make hands-free calls and listen to music while on the road.
165 Years of
American Journeys