Safety
and Video Telematics
All your safety data, one place
Gain a better understanding of how your fleet is operating with insights that you can use to coach team members into safer working habits.
Monitor your equipment, vehicles, and driver behavior with comprehensive insights.
Track speeding above the road limit, harsh cornering, hard braking, rapid acceleration, distracted driving, and more.
View and download safety reports that summarize a vehicle's number of trips, distance, drive time, safety and speeding events.
Add Cloud AI dash Cams with Rand Video Telematics
Reward Safe Driving with Driver Scoring
Provide guidance and incentives to your drivers with comprehensive reporting on their behavior behind the wheel.
Build and report on thorough safety scores for each of your drivers.
Highlight at risk drivers and areas of the fleet
Report on a drivers score over any period of time
Investigate Incidents, Protect Drivers
Monitor your drivers and your vehicles to ensure they arrive safely and on time
Receive reports on individual driver behaviors and driving styles and use to coach team members
View current and past driver assignments for all vehicles
Monitor vehicle health and stay on top of maintenance procedures to avoid breakdowns and delays
Rand Platform tracks local speed limits to provide detailed speed reporting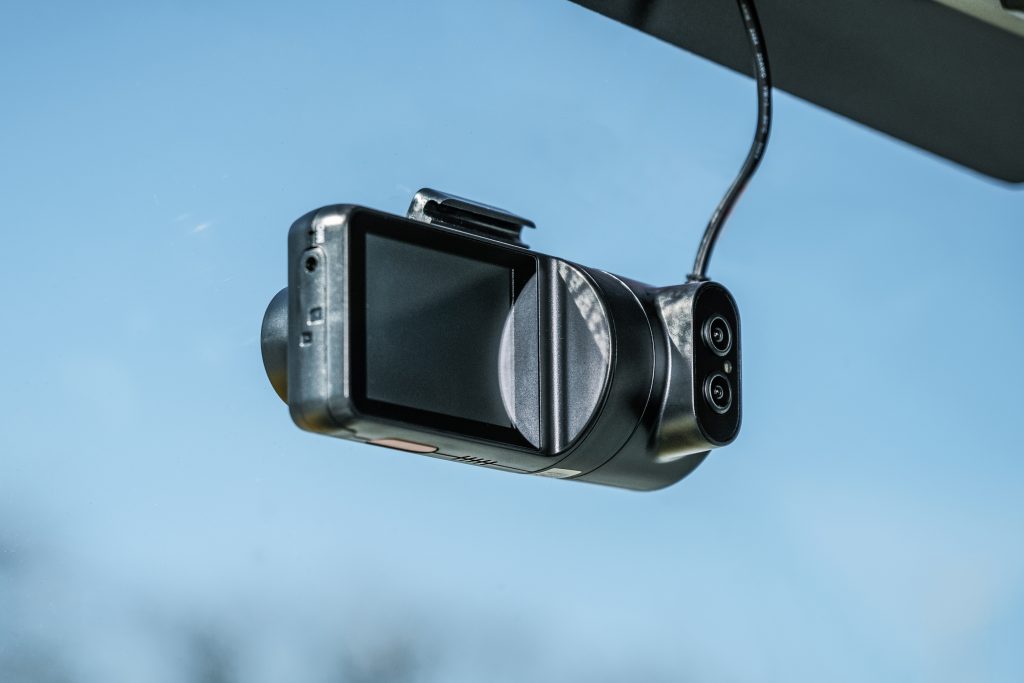 Rand Video Telematics provides a complete solution
Prevent Accidents with AI Behavior Detection
Using Machine Vision, RVT will automatically detect and alert the driver to risky behaviours, giving the driver a chance to self correct before capturing footage
Replay footage and Incidents on Rand Platform
Access all footage remotely 
View organised, annotated driver media events
View live footage of vehicles on the road
Download and share footage
Rand Platform
Fleet tracking made simple
Fleet Utilization
Insights into fleet performance metrics for resource optimization
Automation and Alerts
Automated tasks and real-time alerts for streamlined fleet management
Maintenance
Proactive vehicle maintenance scheduling and fault alerts to minimize downtime
Safety and Video
Boost fleet safety with safety monitoring and video telematics
Asset Tracking
Real-time location tracking and management for non-vehicle assets
Driver Management
Tools for driver assignment tracking and driver performance monitoring
Fuel Management
Tools to track fuel usage, identify inefficiencies, and reduce costs
Fleet tracking
Real-time monitoring and GPS tracking for efficient fleet operations
Let us chat with you to hear what you need and how we can help.
Please take a moment to fill out this quick questionnaire and we will get in touch to discuss how we can help you.